The easiest implant-supported restoration workflow is at the tip of your fingers. All you have to do is provide us a scan-we will do the rest!
Watch the video to learn the plug & play workflow within minutes
first clinical appointment
Place scan markers on the implants in your patient's mouth and scan them as you would usually do. Export the scan files to STL.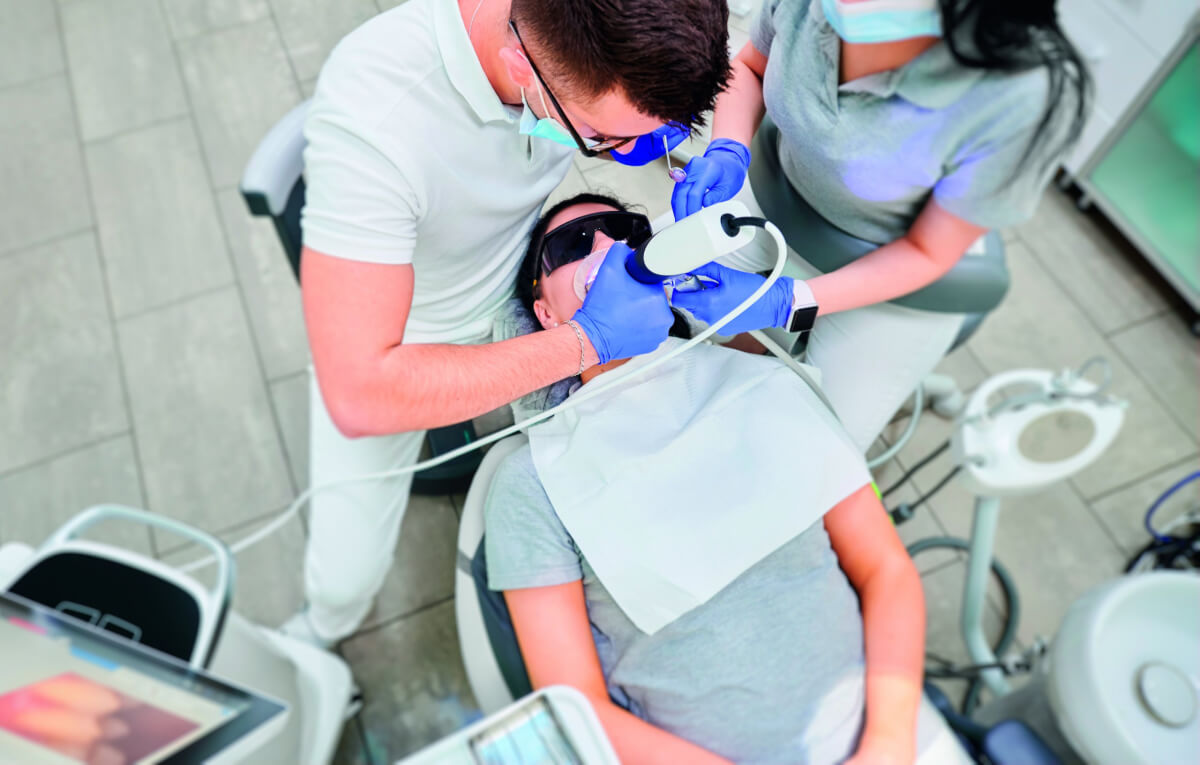 Use our ordering system to choose the teeth being restored and mark the implant locations. Then, choose the desired restoration (crowns, bridge, or an overdenture) and upload the scans.
restore every implant and any implant with a single system.
Plug&Play is compatible with most implant systems currently on the market, and fits most common internal and external connection platforms.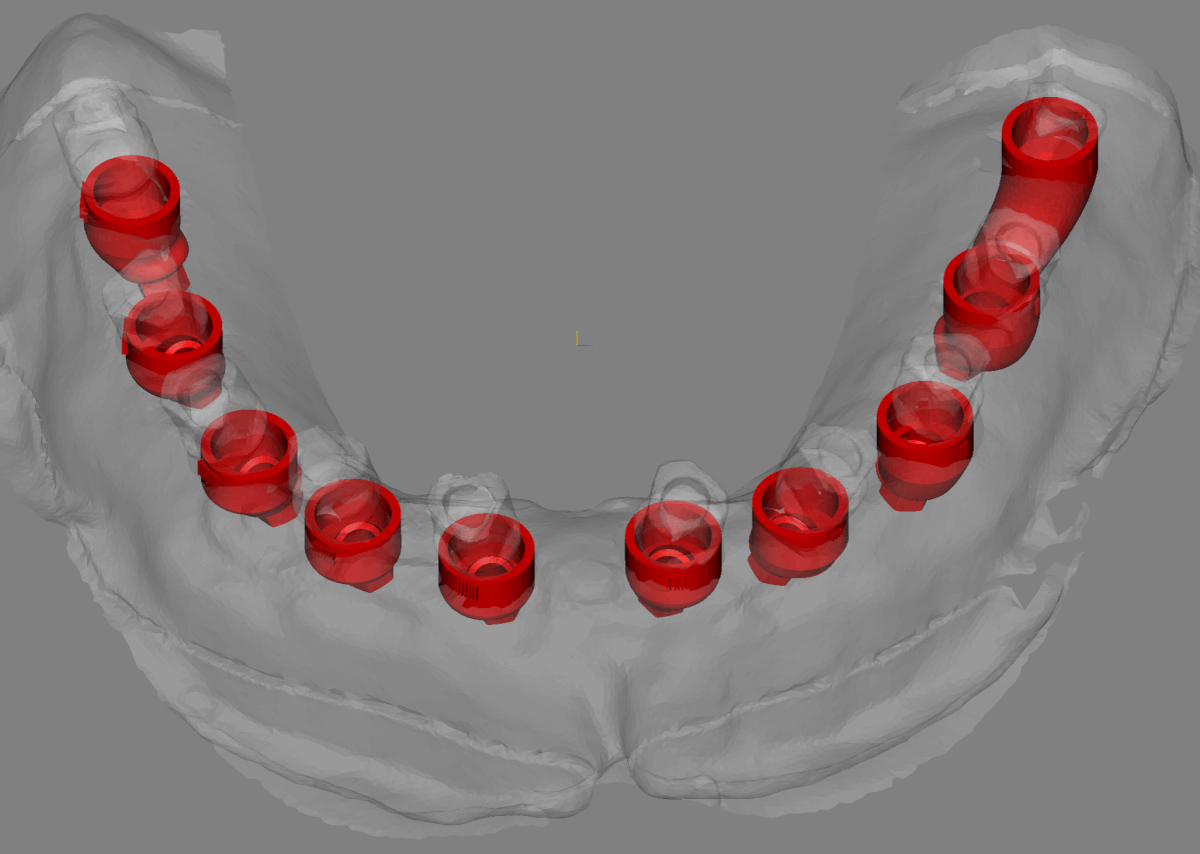 Our Experience at Your Service
We want you to succeed in every case you treat in your practice. This is why we offer every dentist the opportunity to consult with our team of experts even before implant placement, during treatment planning (or at any other stage). 
Open a consultation ticket, and we will advise you about the best treatment strategy with Plug&Play and offer you an easy solution for your case.
We will e-mail you the planning for approval before proceeding to manufacturing. You can also schedule a call with one of our experts and discuss the case or ask for changes.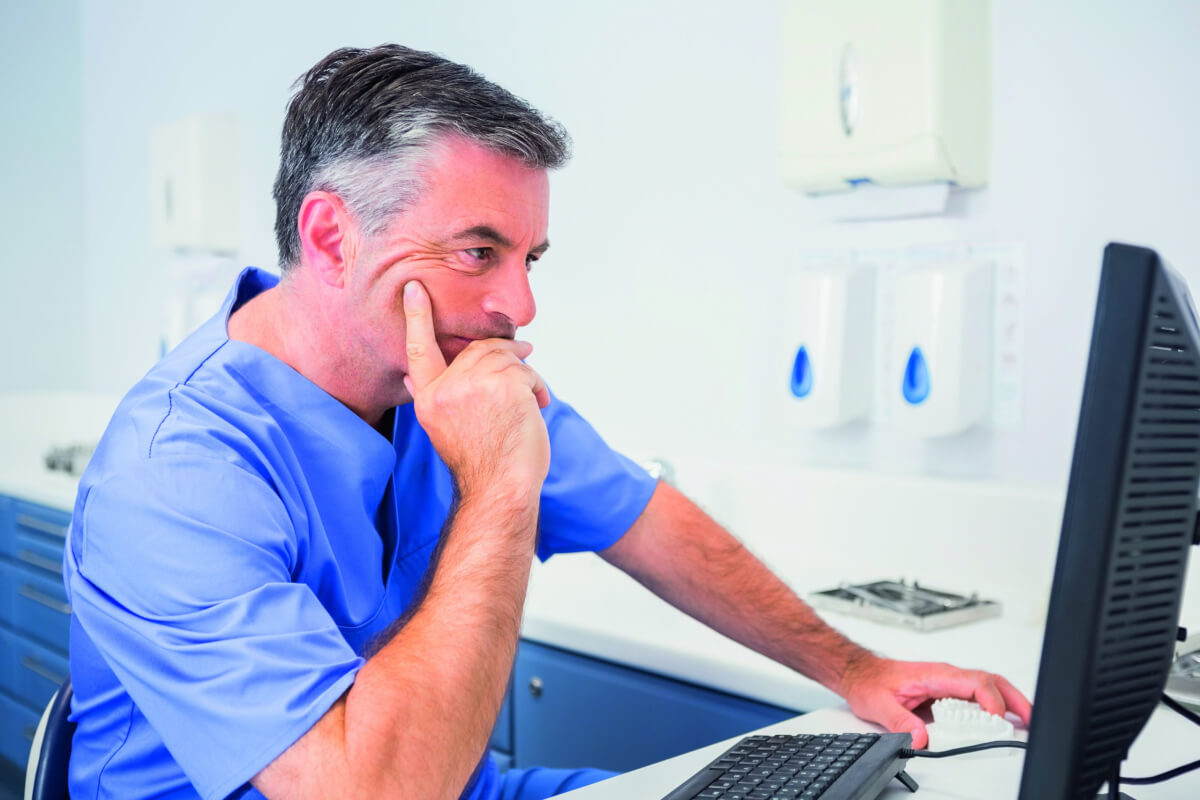 Our online ordering platform allows you to plan implant-supported crowns, bridges, and overdentures made of various common materials such as zirconia, PMMA, and PFM.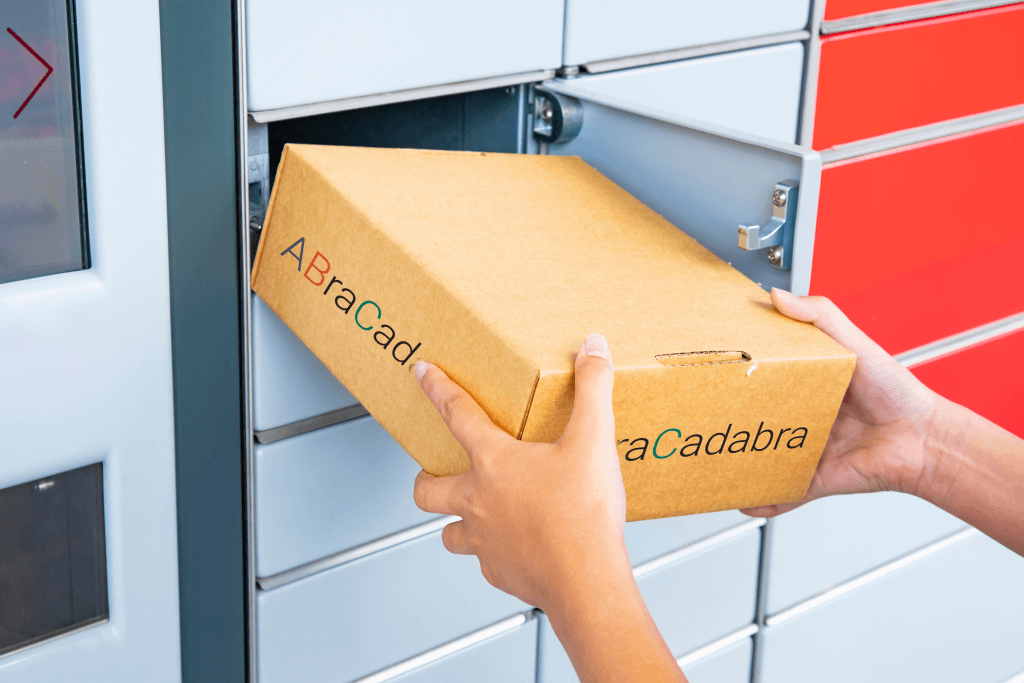 precise and fast processing
Manufacturing and Delivery
After your approval, the order will be manu­factured, packaged in a OneStopBox and delivered to you with an express courier. Once dispatched, you will receive a tracking number and will be able to follow the package until it safely arrives to you.
second clinical appointment
After receiving the package, schedule an appoint­ment for your patient. You will then be able to place the abutments in the patient's mouth and load them with the restoration. It's easy and streamlined, but if you need our support-please schedule a video call with us, and one of our experts will support you throughout the restor­ative placement.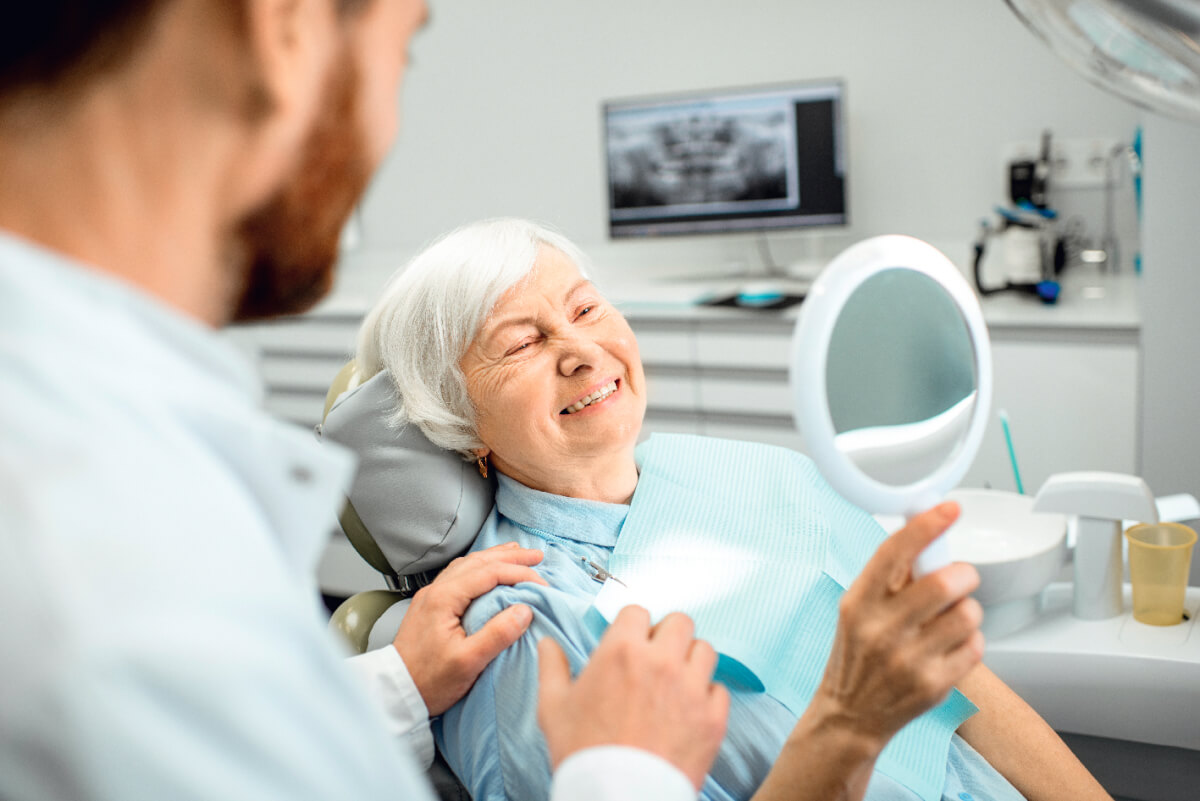 Where can Plug & Play help?
Plug & Play compatible clinical cases:
Plug&Play by ABraCadabra is an invincible indi­vidual abutment, digitally designed to support zirconia crowns and bridges.
While restoring implants in difficult and even extreme angles, Plug&Play provides complete parallelism, together with a single and definitive path of insertion.
The zirconia bridge sits passively on a 90° shoulder, supported by all abutments at once.
Starting from as little as 2 implants (or as many implants as you wish), our Plug&Play standard digital abutments provide optimal retention on both
the lower and the upper jaw, and a sound, passive and stable alternative to other retentive elements.
Your patients will be surprised by the stability of their overdentures, with the look, feel, and function to a fixed bridge.
Special and Extreme Cases
Thanks to its flexibility, Plug&Play can solve a variety of extreme cases, such as:
Lack of interocclusal space
Difficult implant angles
Exposed implants
Implants with fractured platforms
We offer a variety of innovative digital solutions for these and other cases – consult with us through our online ticket system to find if your case can be treated with Plug&Play.