Founded in 2016, ABraCadabra develops innovative and proprietary implant systems, based on novel biomechanical principles and design concepts, precise clinical planning and standardized procedures.
The meaning of ABraCadabra
אברא כדברא - I shall create as i say
The spell "Abracadabra" originates in ancient Semitic languages — Aramaic and Hebrew. It means "I shall create as I say".
In ancient times, the word Abracadabra symbolized the most powerful and solid form of commitment.
Along the course of history, the word was used as a powerful cryptogram, or as a strong spell with mystical powers.
We at ABraCadabra identify with the ancient interpretation. Therefore, we will always fulfill our commitment to the dental community and the patients, in a professional and simple manner.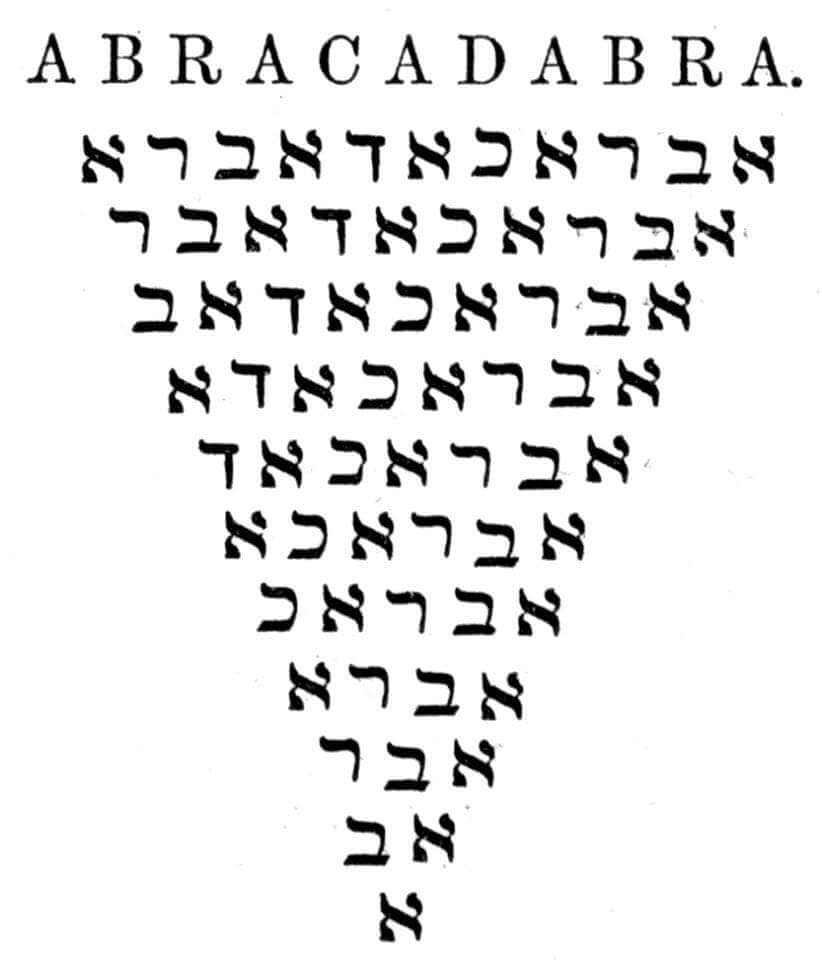 Most clinicians are satisfied with the surgical aspect of oral implantology.
However, an overwhelming number of practitioners finds that existing restoration systems are problematic and even frustrating.
Therefore, ABraCadabra decided to introduce unique restorative solutions, designed to resolve persisting functional and biomechanical drawbacks related with today's implant-prosthetic concepts and restorative systems.
ABraCadabra markets only its own, proprietary systems, protected by 8 international patents.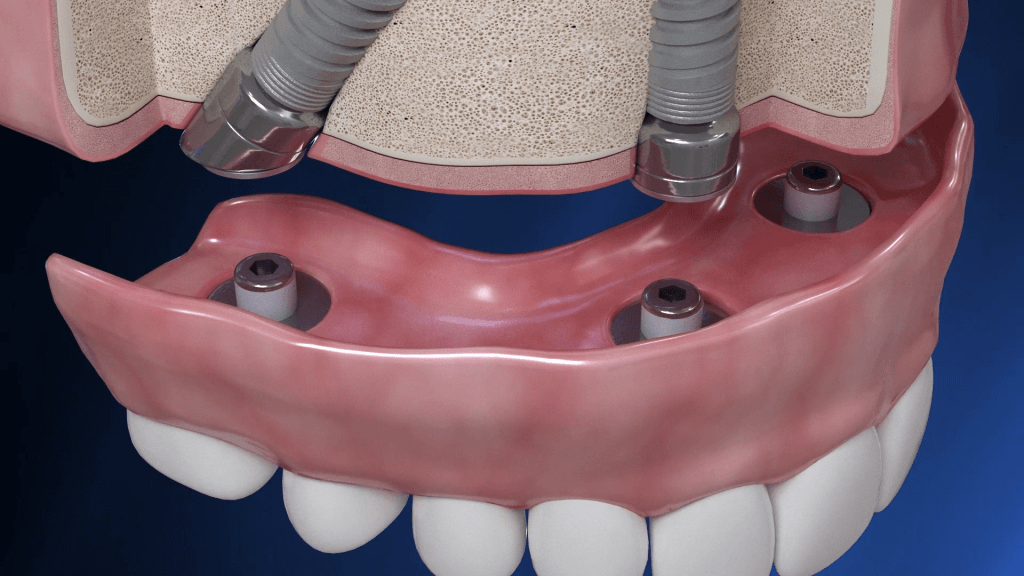 why should you use abracadabra?
Peace of mind — when you buy an ABraCadabra product, you get a solution to your prosthetic problem… It is that simple!
Time is money — in dentistry, chair time and the number of appointments needed to complete a treatment plan directly affect your profit. There's no need to compromise to save chair time, as clinical compromises bear a much higher cost! ABraCadabra saves your chair time and reduces the number of appointments without compromises
Simplicity — The current concept of restoring over implants offers prefabricated products that aim to target a specific clinical situation. Catalogs with hundreds of pages offer thousands of products and new elements are added all the time. It is not simple at all… At ABraCadabra, we resolve drawbacks that thousands of prosthodontic elements can not, with One Telescopic Restorative

 

System. Now

this

is simple!