An innovative cover screw & slim healing abutment in a single device, making every implant uncovering fast and precise, painless to the patient and easy to the dentist.
I always strive to preserve and grow as much soft tissue as possible around implants. With Pathfinder, it is no longer a challenge when there's enough keratinized mucosa.
Pathfinder's raison d'être
Watch the short video to understand why we created Pathfinder and how it will help you prevent both short-term and long-term complications in the peri-implant tissues. 
Working with Pathfinder consists of 4 easy stages:
Stop losing valuable tissue in the esthetic zone!
Watch the short video to see how Pathfinder can be used without a punch, to easily uncover implants in the esthetic zone while keeping the soft tissue for emergence profile design.
A Unique, Patented Solution
The combination of Pathfinder and its unique toolkit provides you with complete confidence during 2nd-stage implant surgery. You would be able to easily recognize the implant's location and angle, and make a precise cut in the needed diameter, without suturing or an additional healing time.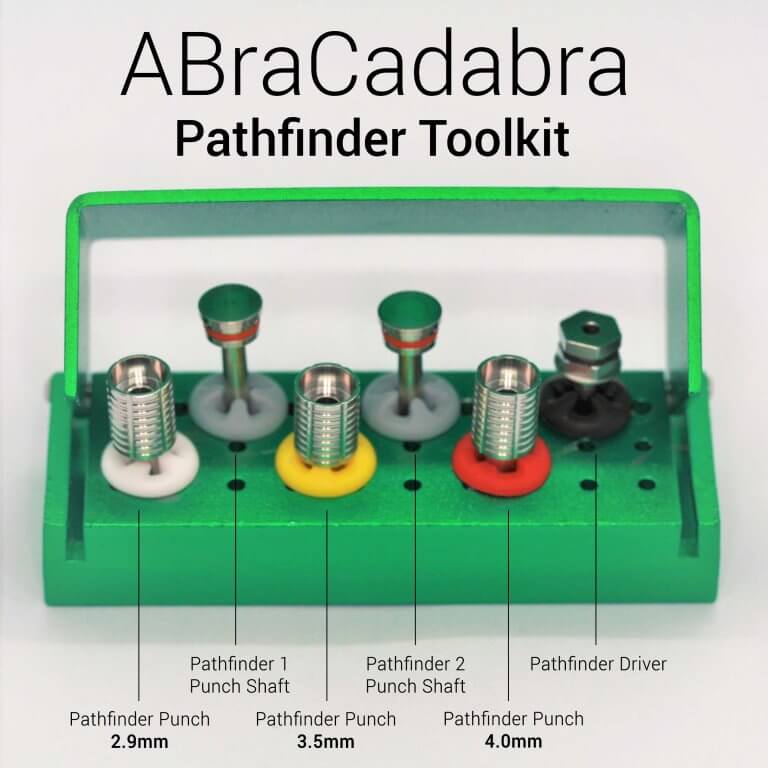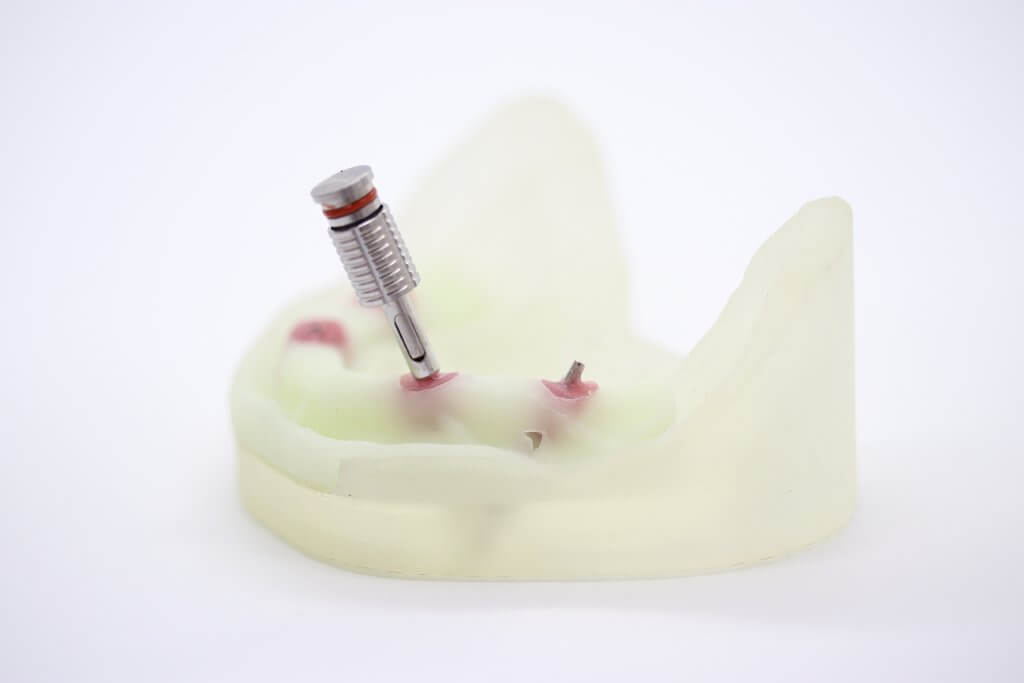 Additional Surgical Advantages
Pathfinder provides additional techniques for tissue augmentation procedures, such as bone augmentation, sinus lifting and gingival grafting.
You can use Pathfinder to easily fixate the GTR membrane in place.
Lingual Pedicle Graft Fixation
Pathfinder would fixate your pedicle graft and prevent it from shrinking.
Implant Ligation Near the Maxillary Sinus
Pathfinder allows ligation of the implant adjacent to the maxillary sinus to prevent it from traveling into the sinus cavity.