Telescopic Restorative System
The predecessor of our Plug&Play system and the perfect companion for any restorative case over implants, our Telescopic Restorative System allows clinicians to place implant abutments in any angle and direction, in parallel alignment, while adjusting the individual height of each transgingival collar.

It provides passive support, cementless and screwless telescopic retention and much more.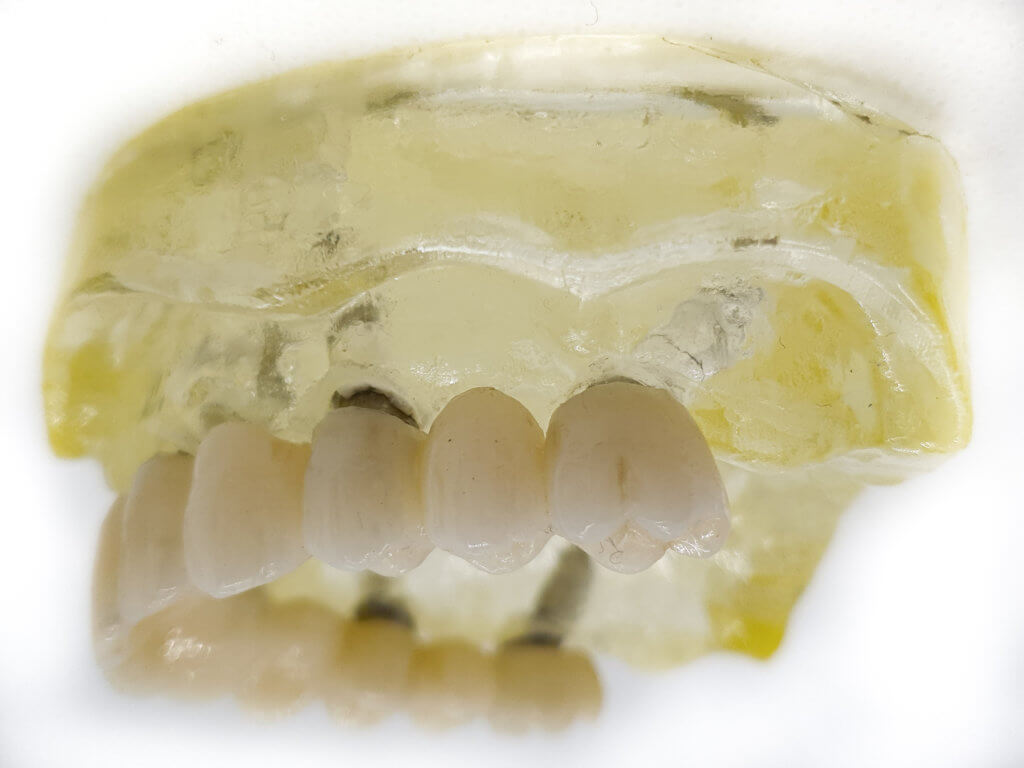 Implant-Supported Restorations Made Simple
With our Telescopic Restorative System, implant-supported restorations will no longer involve a complicated choice from catalogs with hundreds of restorative parts.
Forget about angled abutments, milled bars, locators and multi-units — now there is a single solution for every restorative challenge.
Our Telescopic abutments fit implants in any angle and are aligned perfectly parallel to each other.
The cylindrical shape of the abutments and their parallel walls allow the establishment of telescopic retention, without screws or cement – stable yet retrievable when needed.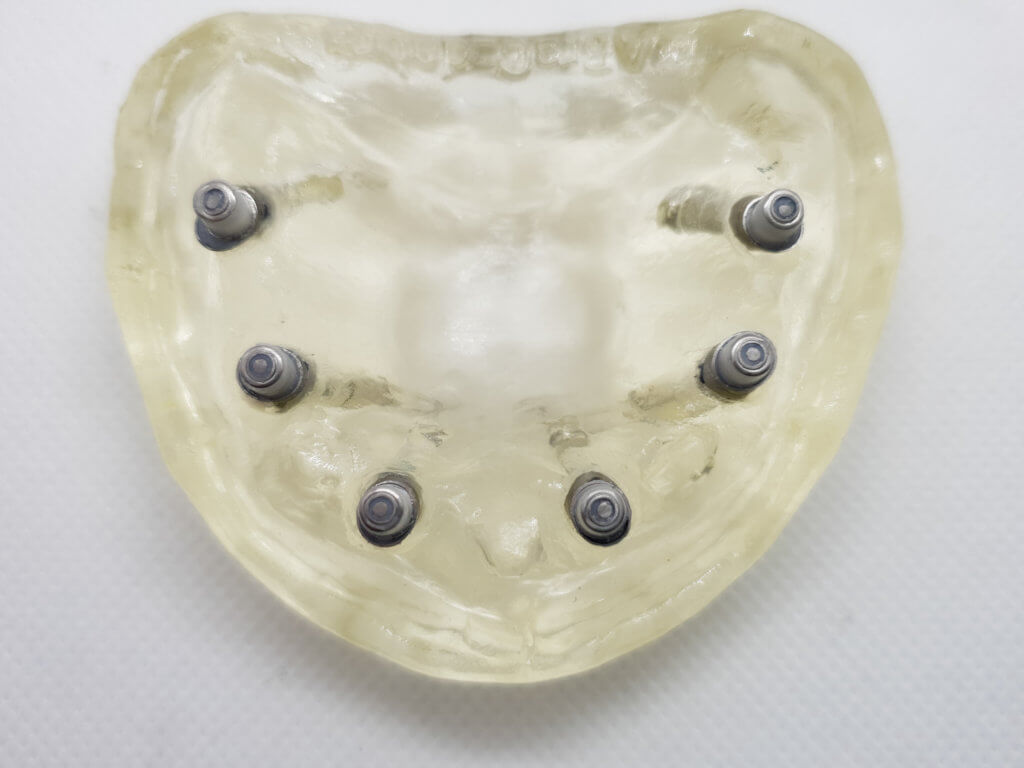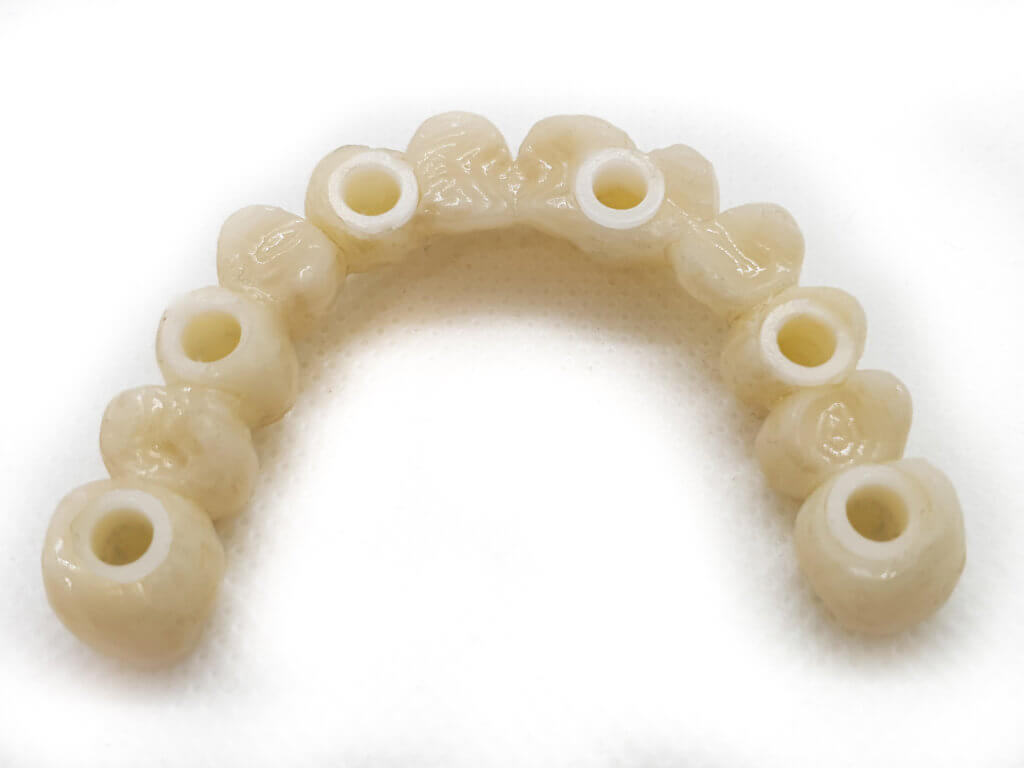 Perfect Parallelism and True Telescopic Retention
The clever, patented engineering of our Telescopic abutments, combined with the materials we use, creates – for the first time – restorations truly fitting the biomechanical forces in the oral cavity, and protecting the implant and the supporting tissues from strain, attrition and fractures.
Easily Achieve Perfect Prosthetic Results
With ABraCadabra's Telescopic Restorative System, every clinician – even the most inexperienced one – can achieve wonderful prosthetic results, even in the most complex and challenging cases.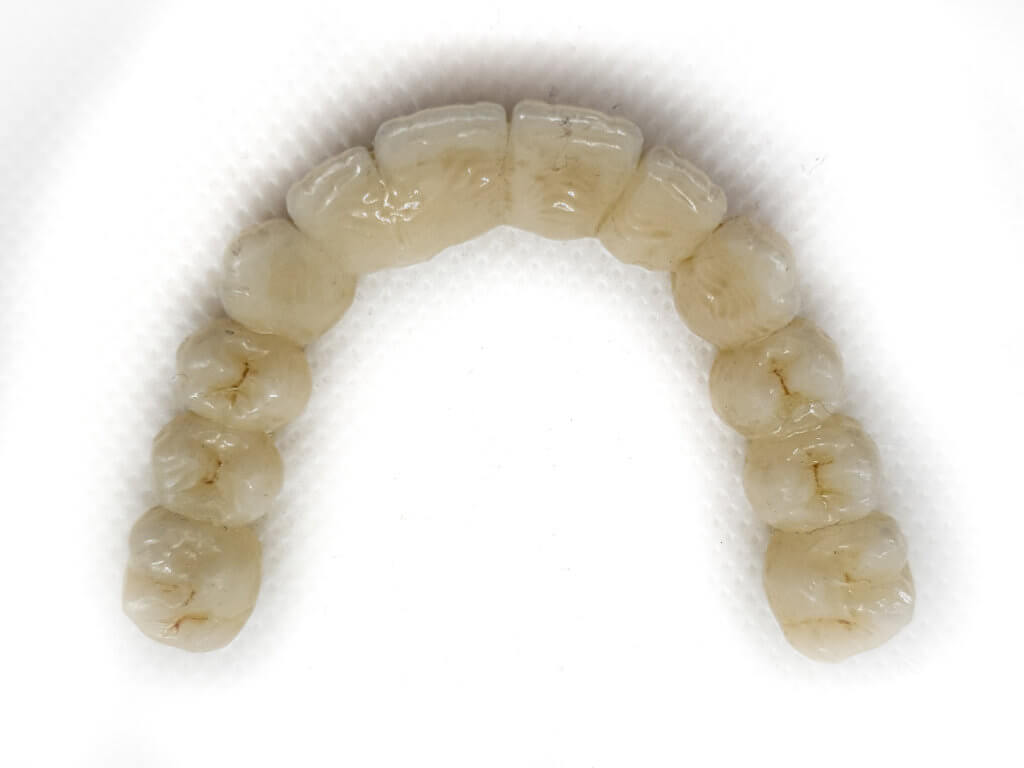 A solution for removables and limited interocclusal spaces
Inverse Telescopic Abutments
Enjoy all the advantages of telescopic retention in cases with limited interocclusal space
Watch the short video to see how we packed all the advantages of telescopic retention into the shortest abutment you'll ever find, providing excellent retention with no more than 1mm supragingival height.
Inverse telescopic abutments can solve cases with limited interocclusal space – in an easy, standard workflow.
Inverse abutments can be combined with regular ABraCadabra telescopic abutments in a single case.