dental implant restorations. disrupted
dental implant restorations. disrupted
Invincible, Predictable, and Simple
Our revolutionary clinical solutions allow any dentist to provide expert-level implant-supported restorations, in a single, easy digital workflow yielding excellent and long-lasting results in every case.
Our restorative solutions fit most implant platforms
Perfect Retention and Stability
Restore any number of implants, in any position and angle, and get the same excellent results time and time again.
A revolutionary digital approach
AI-enhanced digital planning meets perfect biomechanics, providing excellent and predictable restorative results to every one of your patients. Any dentist of any level of experience can reach expert-level results with the assistance of our Plug & Play system.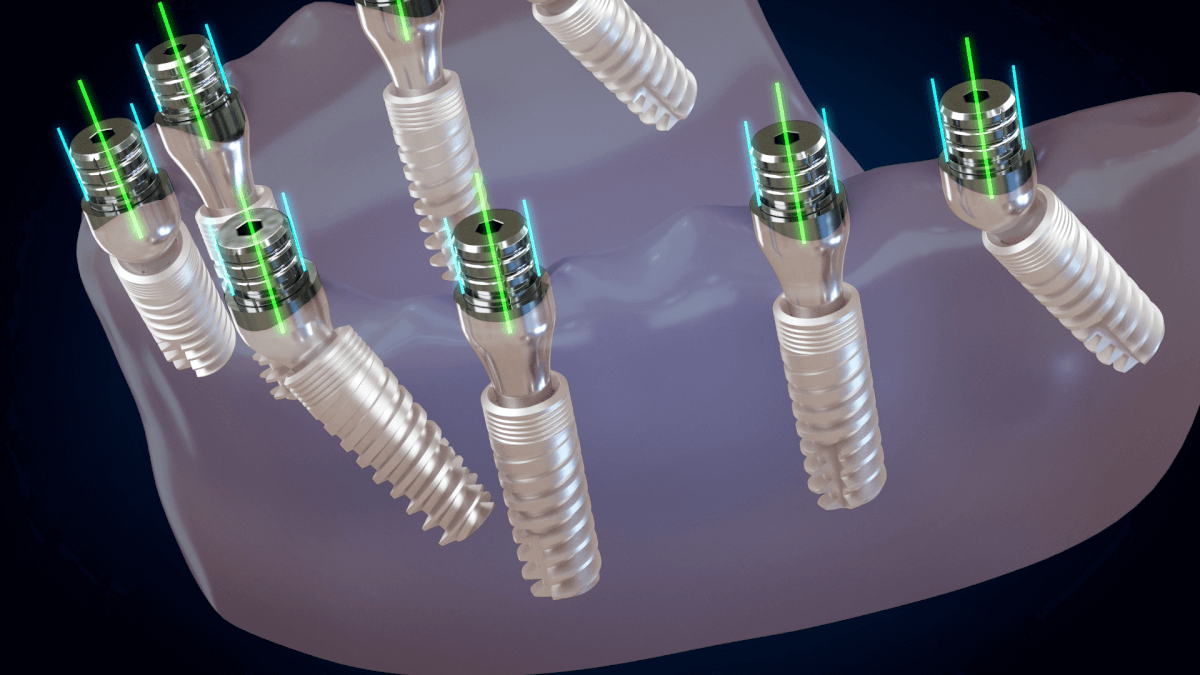 Simple and Predictable workflow
You send the scans – we provide the planning. Once approved, the planned case will be manufactured and shipped to you in a single, easy kit ready to be placed in the patient's mouth.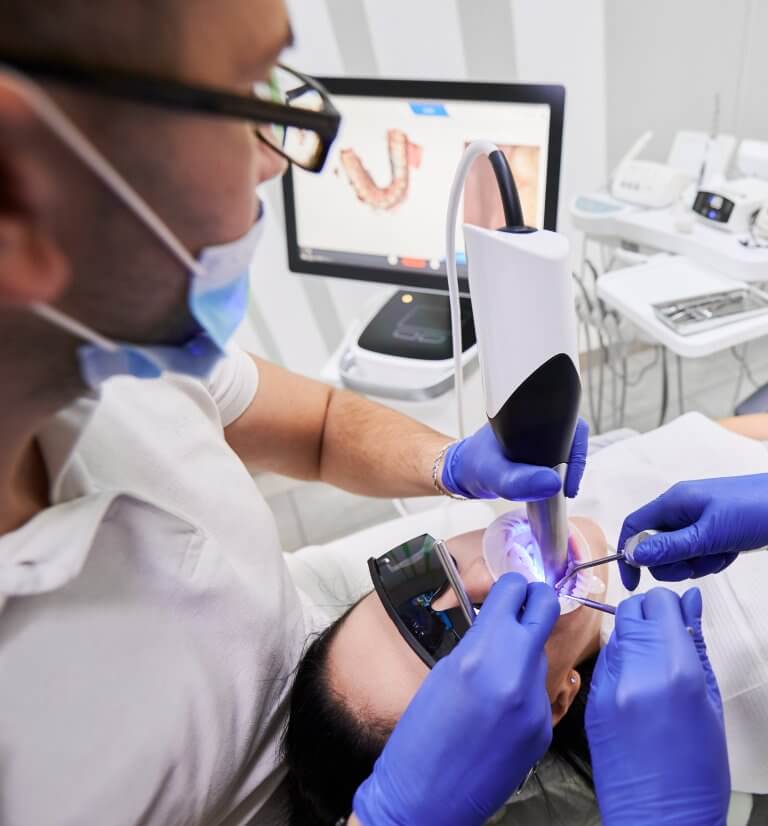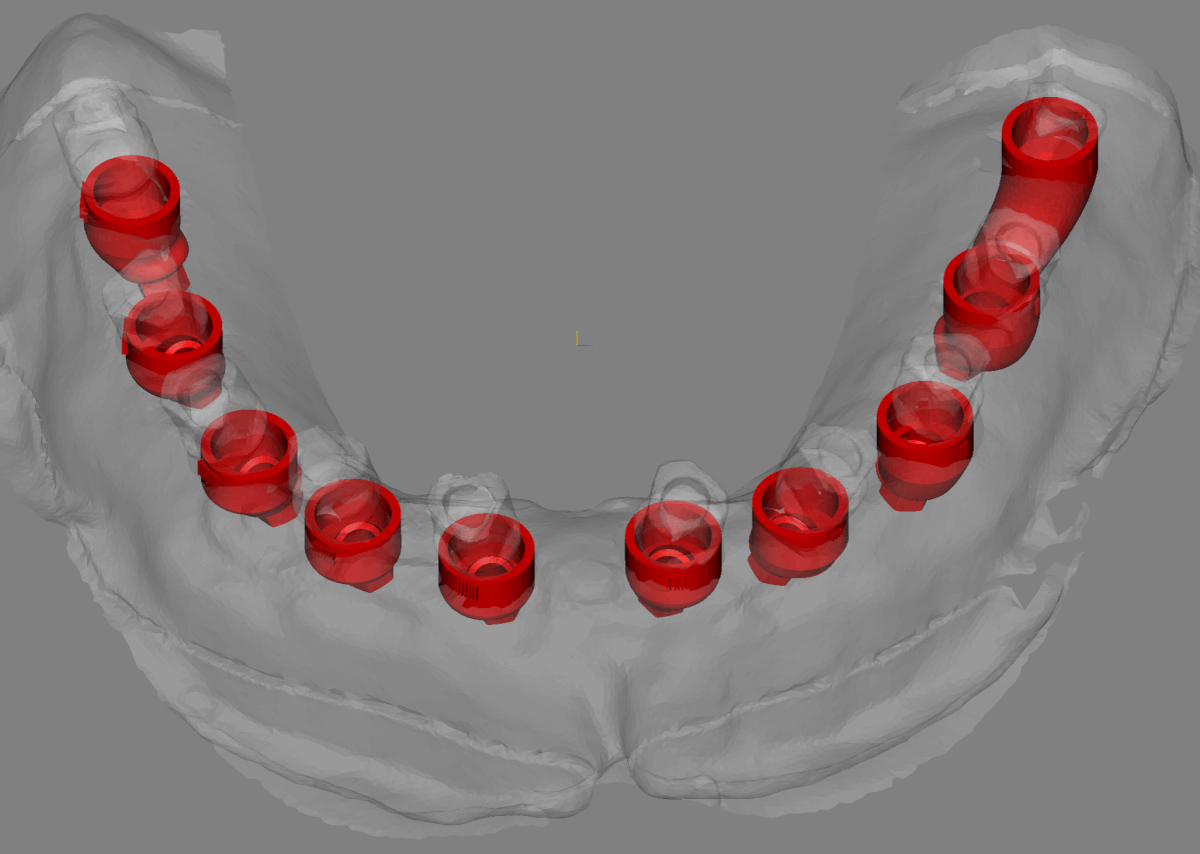 Read and watch clinician opinions about ABraCadabra
Telescopic restorations are the optimal solution in certain situations for a predictable implants-supported restoration. With the look, feel, and function of fixed crowns, it enables the patient to maintain proper hygiene in such cases - the main benefit of which is maintaining healthy environment and longevity of the implants.
Abracadabra's revolutionary telescopic system enables an easy, uniform, and user-friendly clinical workflow. It leads to biomechanically-sound place­ment of the implants, providing functional parallelism at the restorative level, with one path of insertion, definitive passive seating, and programmed distribution of occlusal stress. The fixed-yet-detachable restorations enable easy retrievability and maintenance together with a user experience of permanent teeth.
Telescopic restorations are the optimal solution for predictable implant­supported prosthetics. Until now, these restorations were very difficult to handle and expensive to produce. Abracadabra has a game-changing approach, which makes the best implant restorations the easiest to plan and handle as well.